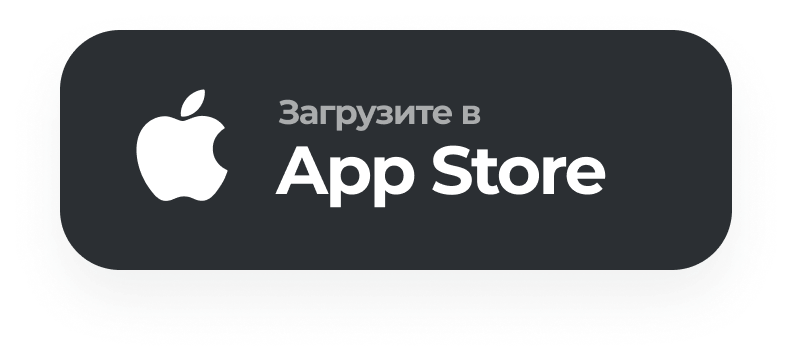 A mobile application developed by us helps Yammi users build a balanced investment portfolio. The mechanism for testing respondents using unique algorithms, developed in collaboration with foreign experts, allows clients to select the required set of assets in accordance with their attitude to risk. The flexible architecture of the system allows implementing various integrations, in particular, connecting external systems for mass mailing of messages.

downloads in the App Store and Google Play
Director of Digital Products and Solutions

Open Solutions LLC is helping us improve the Yammi investment app. Our partners have shown themselves to be flexible. We are excited to do new complex projects with the Open Solutions team.