Mobile application for the leader of the logistics industry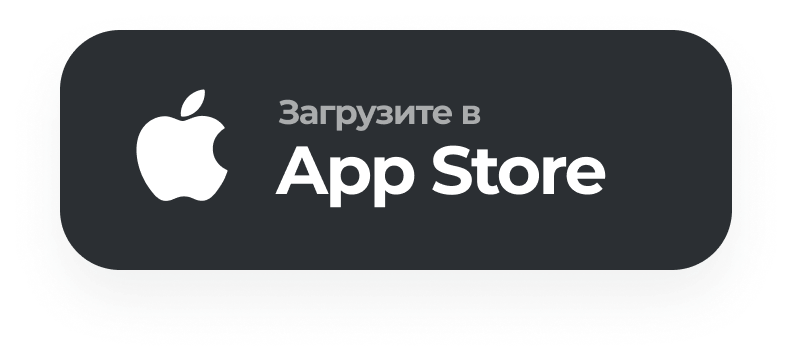 We worked out the design of the application and added such important features as: ordering, tracking shipments, push notifications, managing the shipper's powers of attorney, integration with payment systems.

The work performed by our team has significantly expanded the functionality of the mobile application and allowed the customer to reduce the cost of the call-center, increase the percentage of application use and raise its average rating.

Since 2017, Open Solutions has been actively involved in projects of the PEK company. During our cooperation, the company has shown a high level of professionalism and competence! We recommend Open Solutions as a partner who performs the assigned tasks with high quality.